Hi! I am your English language expert
HOW I HELP YOU IMPROVE YOUR ENGLISH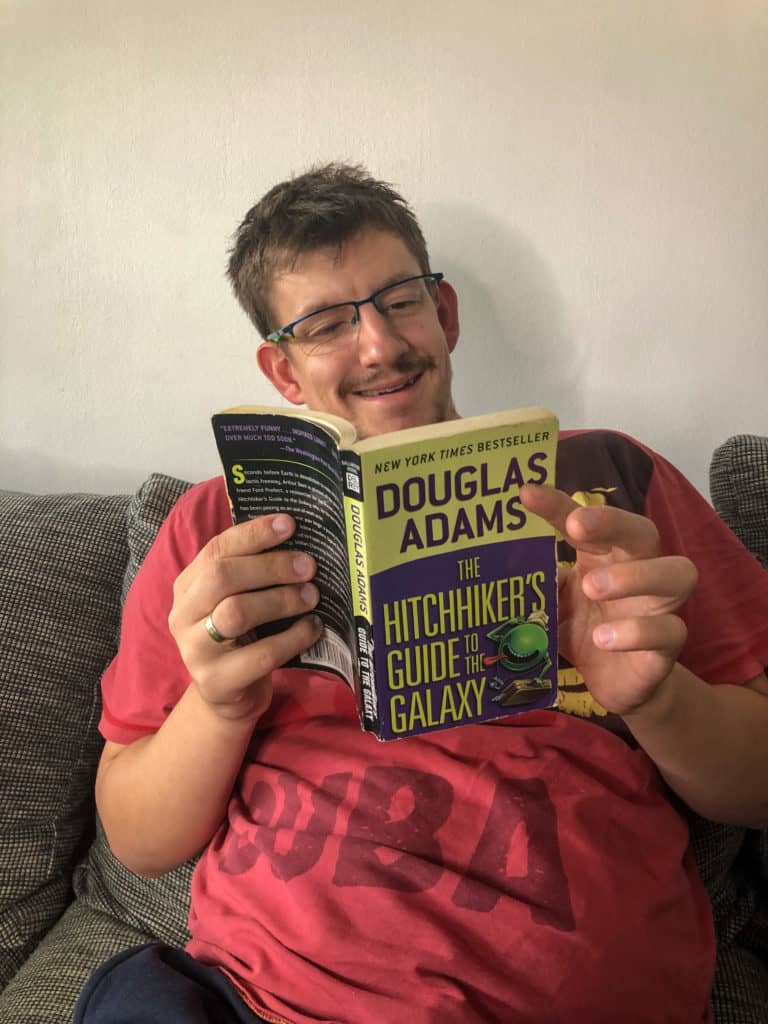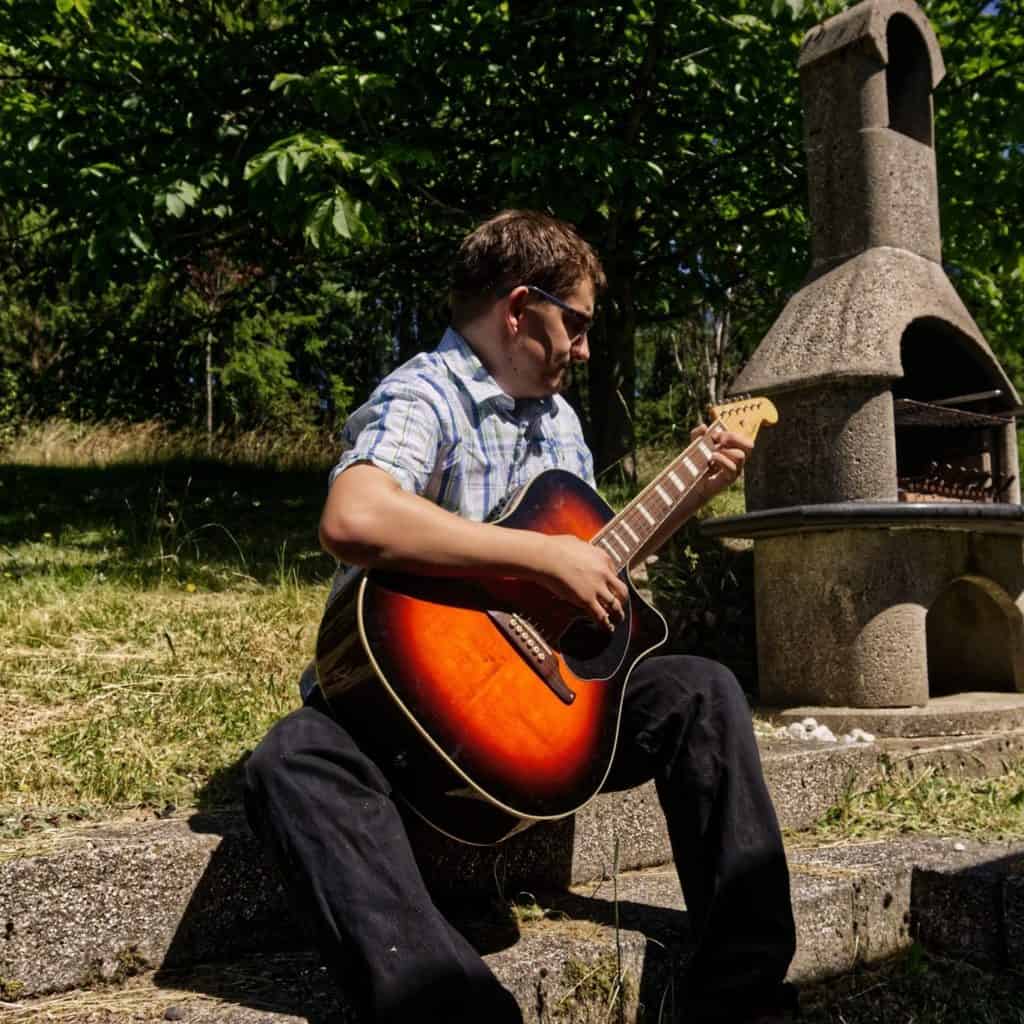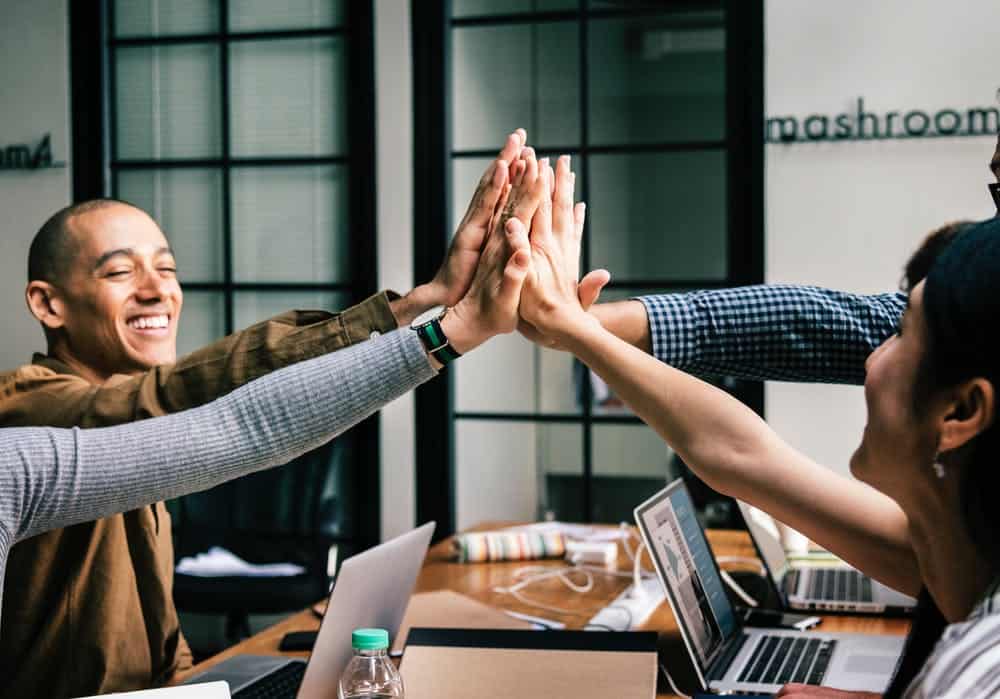 I was born and grew up in England. For this reason, English is my native language. Thanks to my TEFL (Teaching English As A Foreign Language) certificate, I have my dream job as an English teacher. My name Tamás is Hungarian. My mother is Hungarian and my father British and I grew up in a bilingual family. I also studied German, French and Spanish at school and university so I know how hard it is to learn a new language and always stay motivated. That's why with me you will learn English grammar and vocabulary with a lot of fun! English lessons can be fun in many different ways. 
Learn How To Sound like a Brit Now
I definitely recommend lessons with Tamás. The lessons are always well structured and varied. The explanations are very well explained with good examples. Tamás works on weaknesses and has a lot of patience. That is needed with because I last learnt English over 20 years ago
Excellent teacher who will take your grammar to another level! Helped me to score very good in the TOEFL-Test. Good sense of humor included. Thank you Tamás!
Thank you for the interesting English lessons. With your help I gained advanced knowledge of the English domestic politics, as well as the background to Brexit, while improving my English skills.
Look Around My English Language Blog
Here you will find interesting posts about the English language, as well as reviews of books, music and films / series for English learners.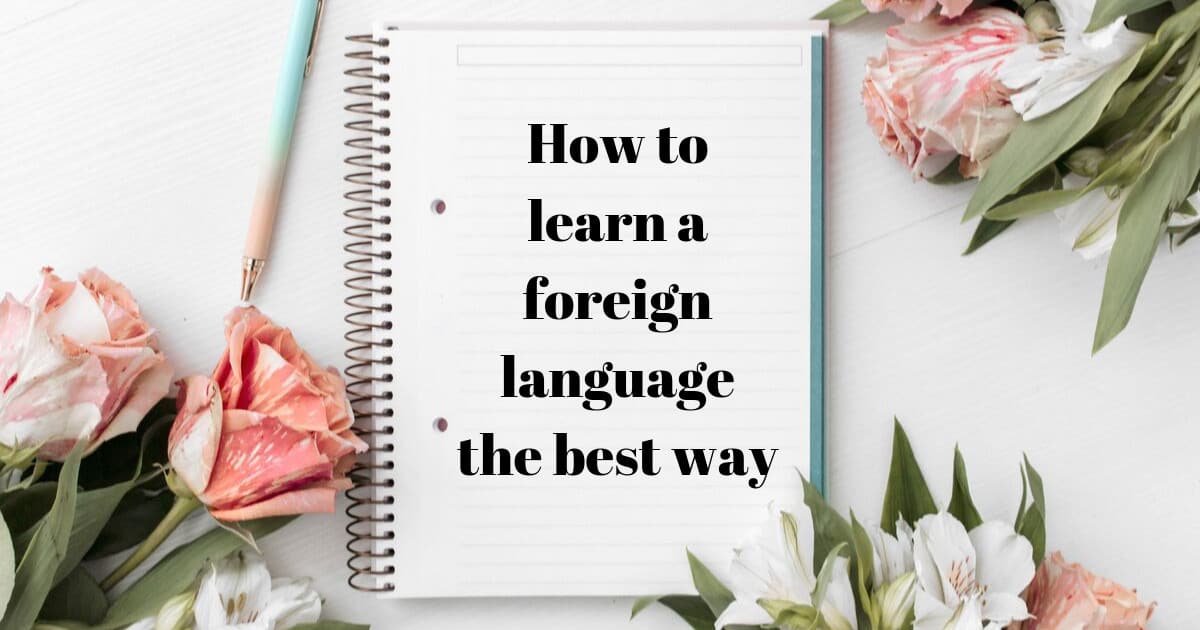 How to learn a foreign language the best way
I'm going to give you some important ways to learn a foreign language. We're going to look at the four key skills and how we can improve them: Listening Reading Writing Speaking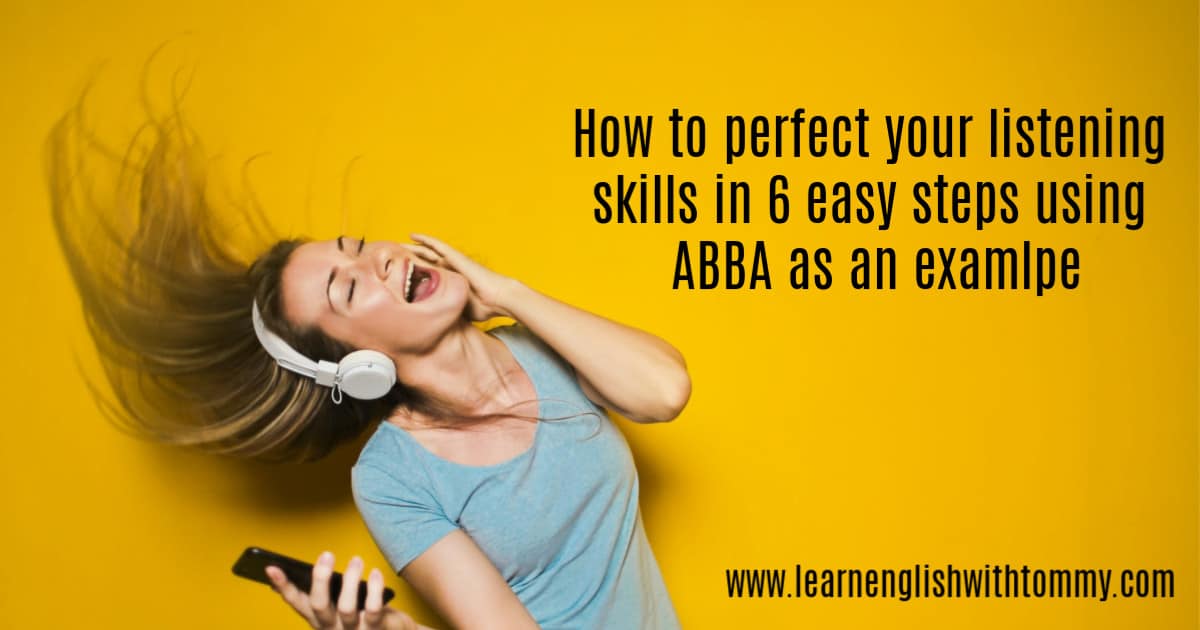 How to perfect your listening skills in 6 easy steps
I'm going to write to you about how you can improve your listening skills in six easy steps. I am going to use the example of ABBA to help you, but these six steps can be applied to any band / musician you like.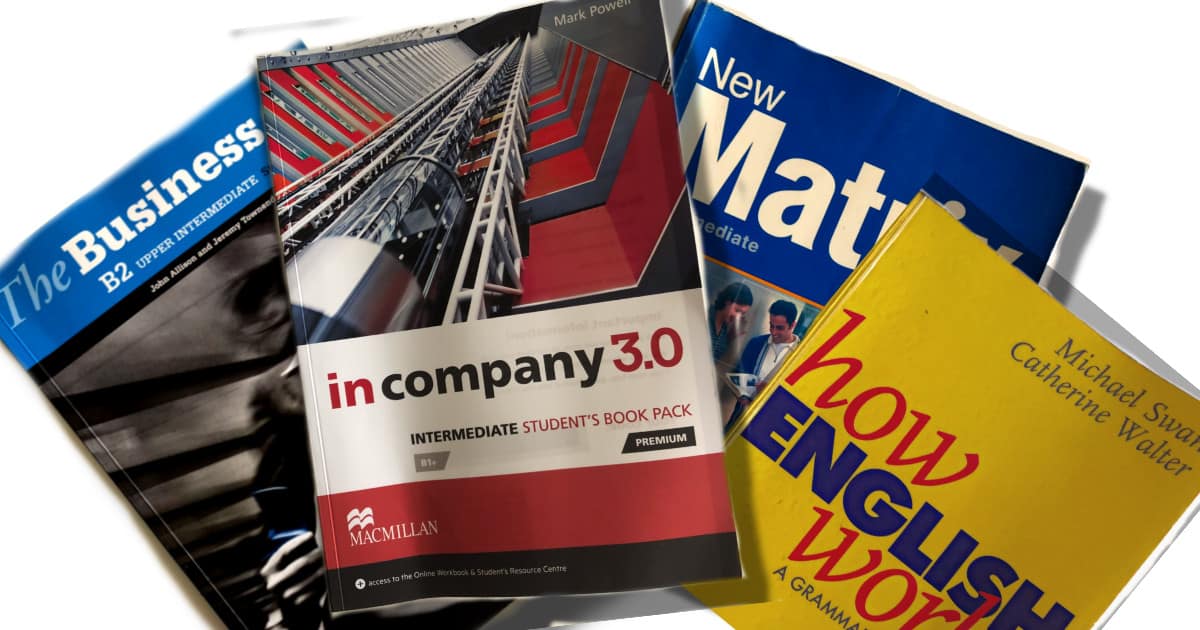 The 6 Best Exercise Books for Intermediate learners
We look at the 6 most important books for intermediate learners. Depending on the type of learner, there is a book for everyone.
The advantages of learning with me are obvious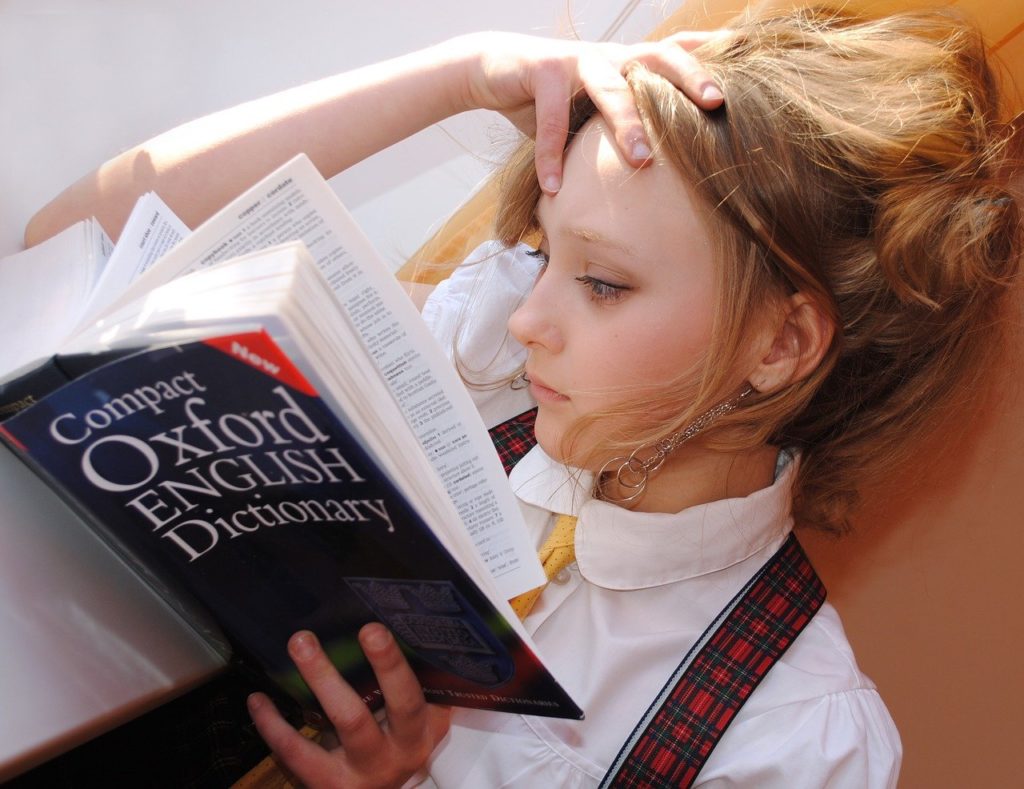 Native Speaker
Yes! I'm a native speaker. I was born and raised in England
A Friendly Face And A Friendly Enviroment
Whether the lessons are in the comfort of your home, online or at my house, there is always a comfortable learning environment. Either way it will give the courses a personal and friendly touch.
Insider Knowledge
I know how to learn a foreign language as I learnt and still learn everyday myself
Qualified English Teacher/Trainer
I hold a TEFL (Teaching English as Foreign Language) certificate
Courses Adapted To Your Needs
I would like to help you to achieve your goal and not teach you anything you don't need. Therefore we constantly talk about your progress and your goals and I plan the classes accordingly.
Learn How To Sound like a Brit Now