My offers regarding English courses, translation and proofreading
Learning English In A Relaxed Environment
Parental leave or full time mum/dad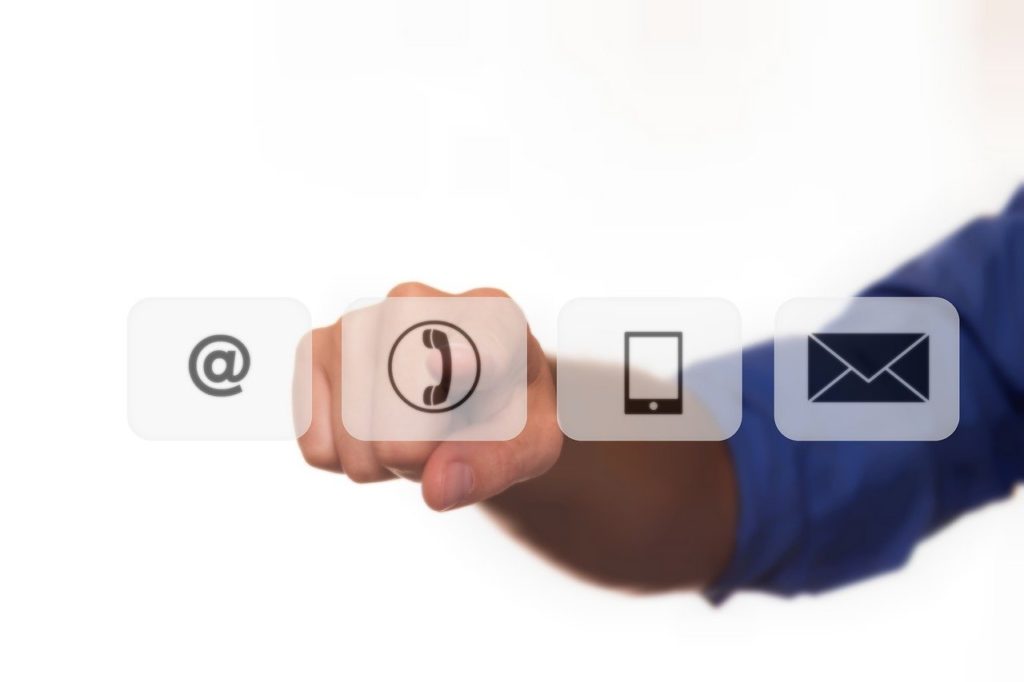 To book a lesson or to ask me for translations, click the button below
Hi! I'm Tommy,
I have more than 5 years of experience teaching English-
I was born and grew up in England. For this reason, English is my native language.
My mother is Hungarian and my father British and I grew up in a bilingual family. I also studied German, French and Spanish at school and university so I know how hard it is to learn a new language and always stay motivated.
That's why with me you will learn English grammar and vocabulary with a lot of fun!