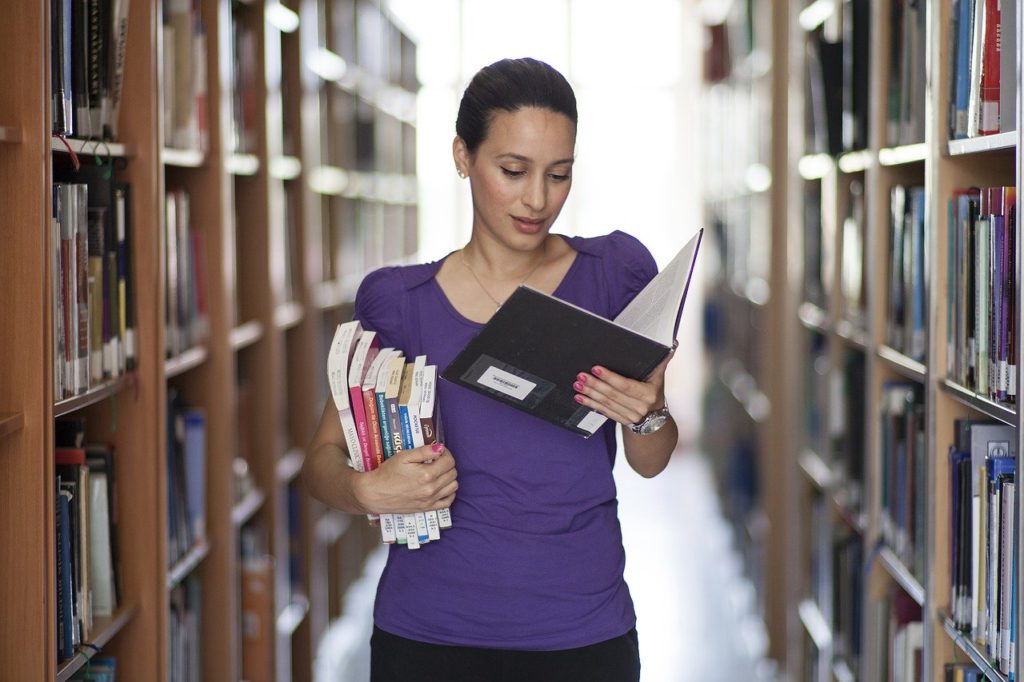 Are you taking school leaving exams this year? Or are you just trying to improve your English grade at school? Do you need help with your homework?
Then English 1 to 1 tutoring is right for you.
There's the possibility to do courses both online and face-to-face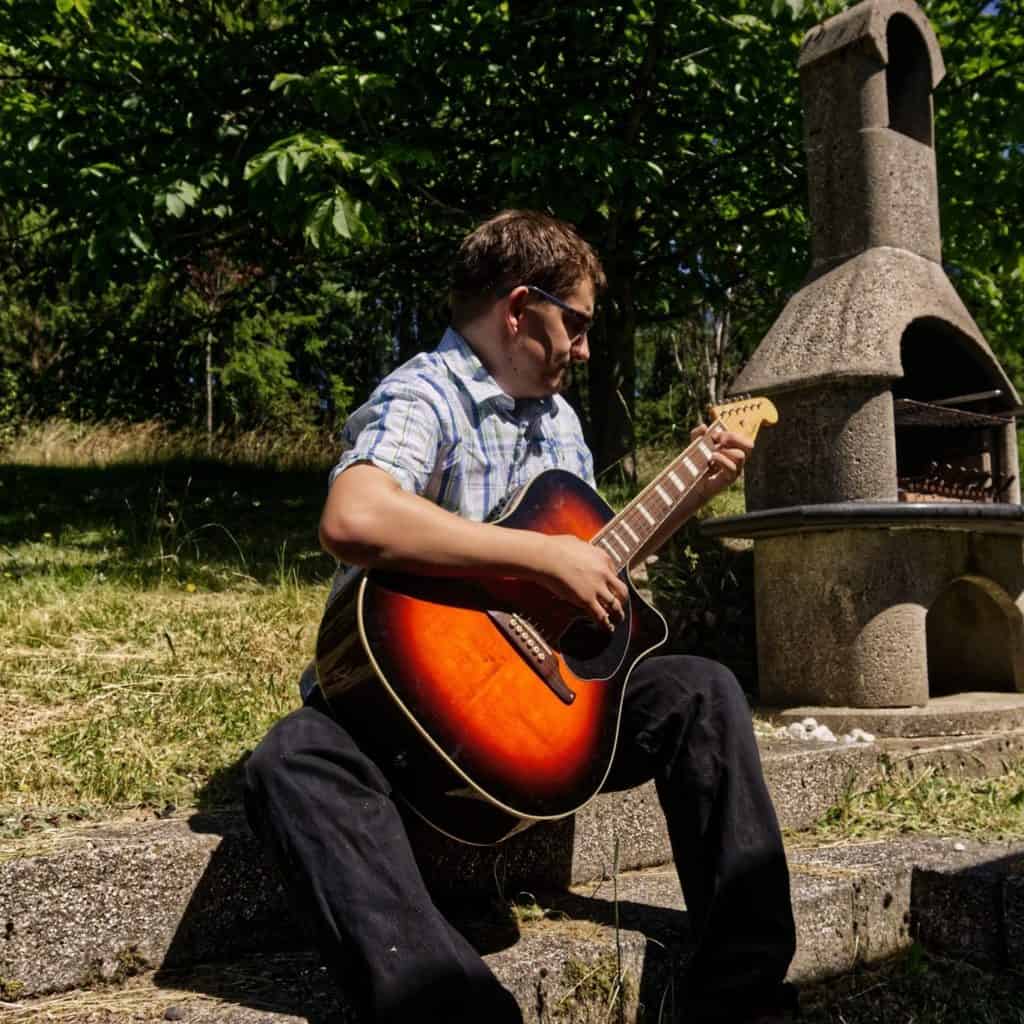 I grew up in a bilingual family. I also studied German, French and Spanish at school and university so I know how hard it is to learn a new language and always stay motivated. That's why with me you will learn English grammar and vocabulary with a lot of fun! 
I have worked as a freelance English teacher and trainer. I noticed that many (potential) students would like to practice more, but simply don't have enough time. My idea for this blog came from there. I would like to help you to integrate English in your everyday life combining English with your already existing hobbies.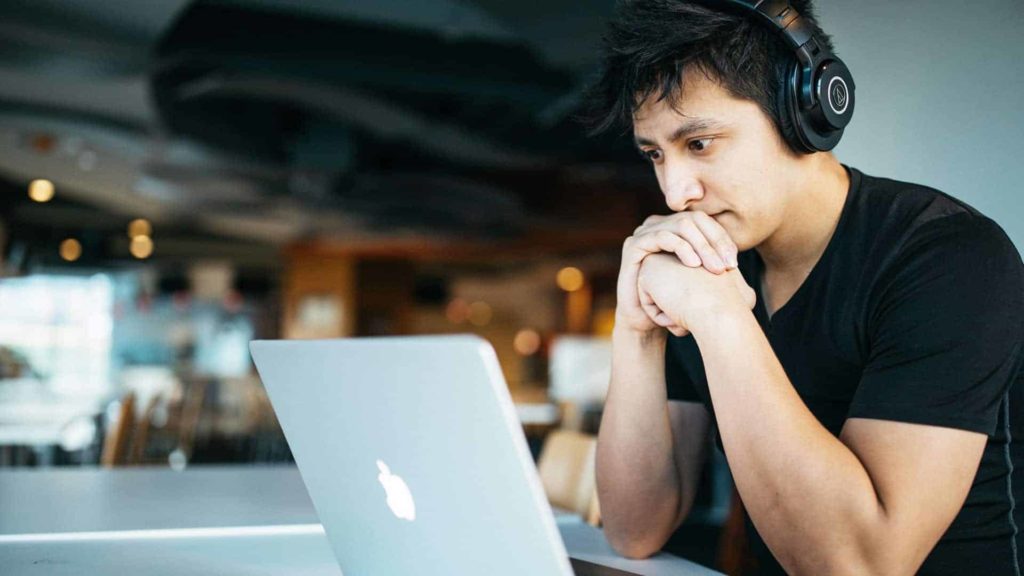 Are you looking to improve your English for your holidays or your job?
Come and join me for some 1-to-1 courses.
The courses are specially design to improve the skills you need.
Tommy is an excellent English teacher with lots of passion!
I definitely recommend lessons with Tamás. The lessons are always well structured and varied. The explanations are very well explained with good examples. Tamás works on weaknesses and has a lot of patience. That was needed with me, because I last learnt English over 20 years ago
Excellent teacher who will take your grammar to another level! Helped me to score very good in the TOEFL-Test. Good sense of humor included. Thank you Tamás!
Frequently Asked Questions
Where do the lessons take place?
Only a good internet connection or telephone line. That's really it!
If we have lessons via Zoom, Skype or similar, then it might be a good idea to get a camera as well. This way we can see each other and it makes the learning experience more enjoyable.
What do I need for online lessons?
For course with small groups, I put the groups together for the same class and school type for example class 6 Gymnasium. The groups are of up to four pupils.
What happens if I have to cancel at short notice?
Before the class starts, you will receive a contract. You can cancel by 8am on the day of the course for free. After this, you will be charged 50% of the course fee.
If we have friends in our class, can they be in our tutoring class?
Yes! If you already have a small group of friends you would like to be in a class with that is not a problem at all! Most importantly, there should not be more than four of you.
Should I buy a course book?
We can talk about it together. I recommend you to buy a course book and we can use additional material. However, I can make copies and send you link for what you need during class. 
Are the lessons flexible?
Because I have to plan my week, we should agree to have regular times. These could be, for example, every 2 weeks oder more times a week. If I receive a cancellation from someone else and I know you would like extra lessons, then I will contact you as soon as possible.